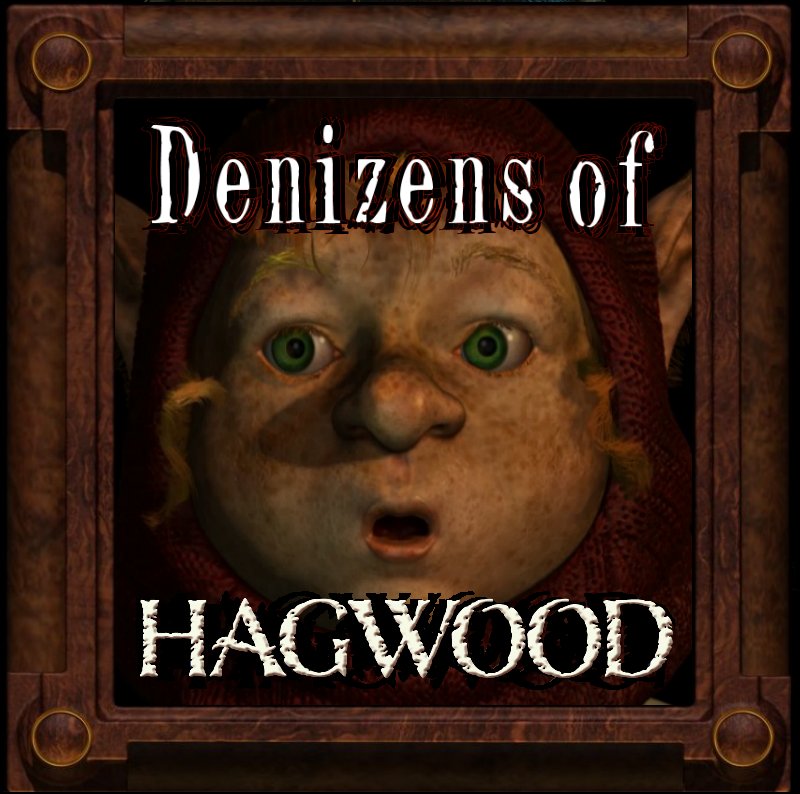 The ancient forest of Hagwood is home to many creatures;
from the forgotten werlings, to the ancient folk of the Hollow Hill -
ruled by the cold majesty of the High Lady.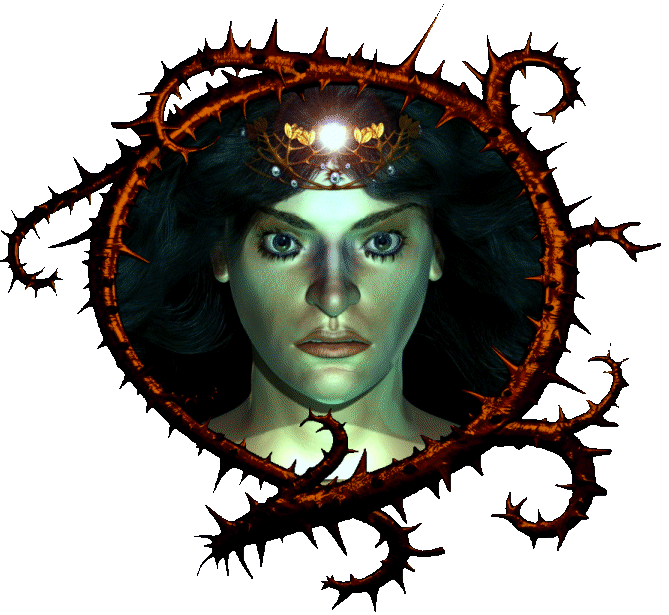 Rhiannon Rigantona
The High Lady; Queen of the Hollow Hill.
She harbours a dark secret and will stop at nothing to
achieve her evil ambition.
The
Wandering Smith

The last surviving Pucca; a magical race, skilled in the forging of precious metals and spells of transformation.


After a long exile, he has returned to Hagwood to settle an old score.

Gamaliel Tumpin

A young, clumsy werling, beginning his first year of wergling school.


Nothing can prepare him for the wickedness he must battle to save his family, friemds and Hagwood itself.

Lyffidia
Nefyn

A Friend and classmate of Gamaliel. Her love of animals conflicts with the wergle teachings..

She will need all her courage in the ordeals that lie ahead.

Mufus & Bufus Doolan

The incorrigible Doolan brothers are practical jokers who torment Gamaliel in wergling class.

But the twins' mischief gets them into more hot water than they bargained for.

Tollychook
Umbelnapper

A timid young werling who prefers chestnut pasties to adventure, but who has his fill of both.

Terser Gibble

The Great Grand Wergle Master and tutor to all the werlings.

A vain and supreme wergler, who is beginning to resent the skill of his most talented pupil.

Finnen Lufkin

The highly skilled classmate of Kernella Tumpin. Finnen befriends young Gamaliel and helps him with his wergle training.

But is there more to Finnen than anyone suspects?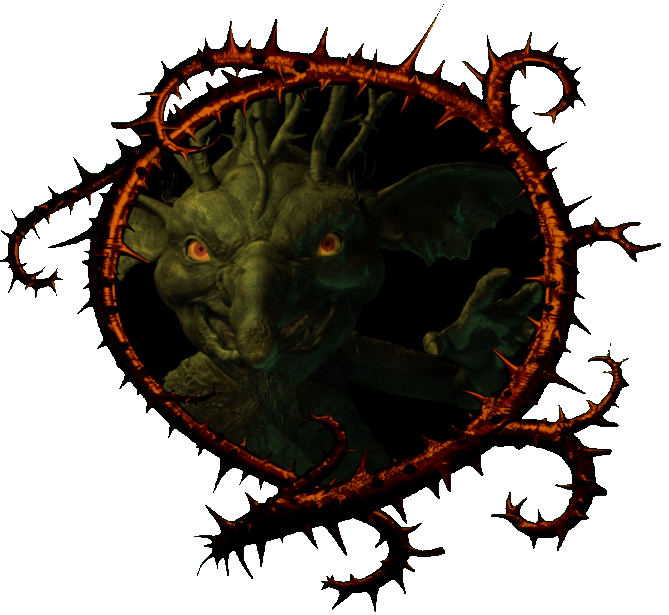 The Thorn Ogres
Savage monsters from the cold hills, they are gathering at the eaves of the forest. Hagwood is facing its greatest threat since legends began.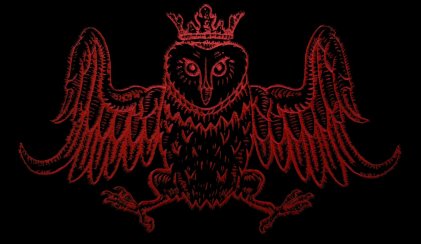 h
© Copyright Robin Jarvis 2016